Preview of the Calendar of Events
January 24th to March 9th Check the winners of

2017



All drawings need to be submitted by the 9th to the French Consulate
The Theme for this year drawing contest will be "Dis-moi 10 mots" using 10 words from the francophone vocabulary. Click here for more information and the list of 10 words.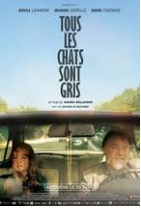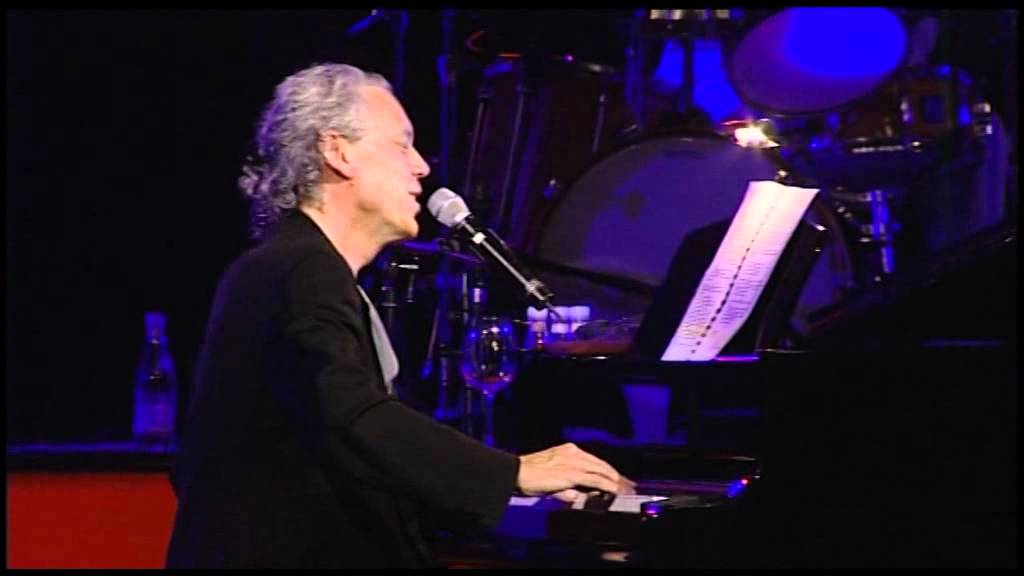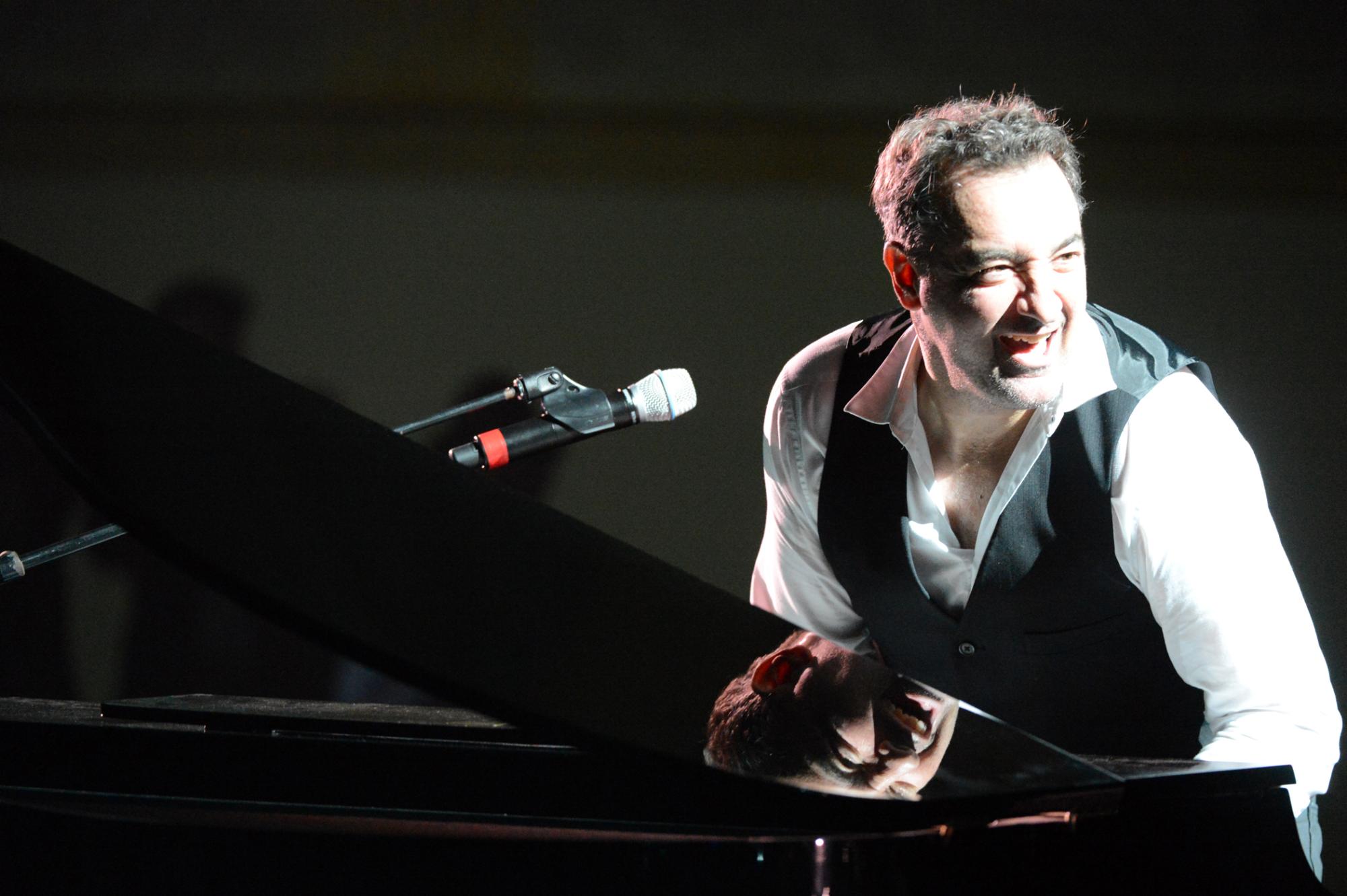 - French teachers training
"Using Drama in the French Language Classroom"
Alliance Française
9am - 3pm
Participation is limited to French-language teachers
Teachers register here

Francophone and Friends Family Picnic
Family friendly pique-nique with activities for the kids
Atlanta International School
Featuring
Mr. Samuel Perrone will present a Silhouette Show for all audiences
The Story will be perfect for children of all ages and the silhouette shadows will bring a new perspective to story telling.
Film belge
7pm
Alliance Française
Art de la Scène
Scenes from Ring
, a play by Leonore Confino
Directed by Théâtre du Rêve
2pm and 5pm
Alliance

Française
Francophonie event at the Hawks
Join us to attend a Hawks game at Phillips Arena
1pm
Phillips Arena
Agnes Scott College
Pascal Auberson

and Alex Bugnon
Rebekah Scott Hall
(141 East College Avenue, Decatur, Ga 30030)
11-12pm
Georgia State University
7pm
The Betchtler Museum of Modern Art
Charlotte, NC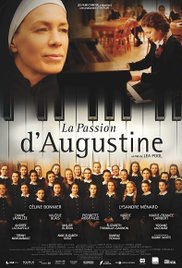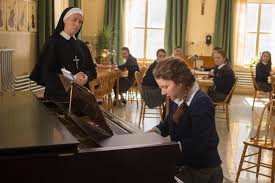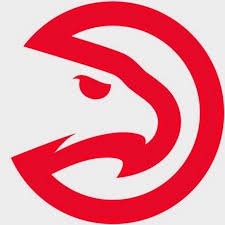 - Immersion day for Middle school and High School students
Cultural Do's and Don'ts
Alliance Française
9am - 3pm
Participation limited to students
Students register here

Public Lecture

- 'Discours caribéens'
Patrick Chamoiseau
Emory University - White Hall 207
5pm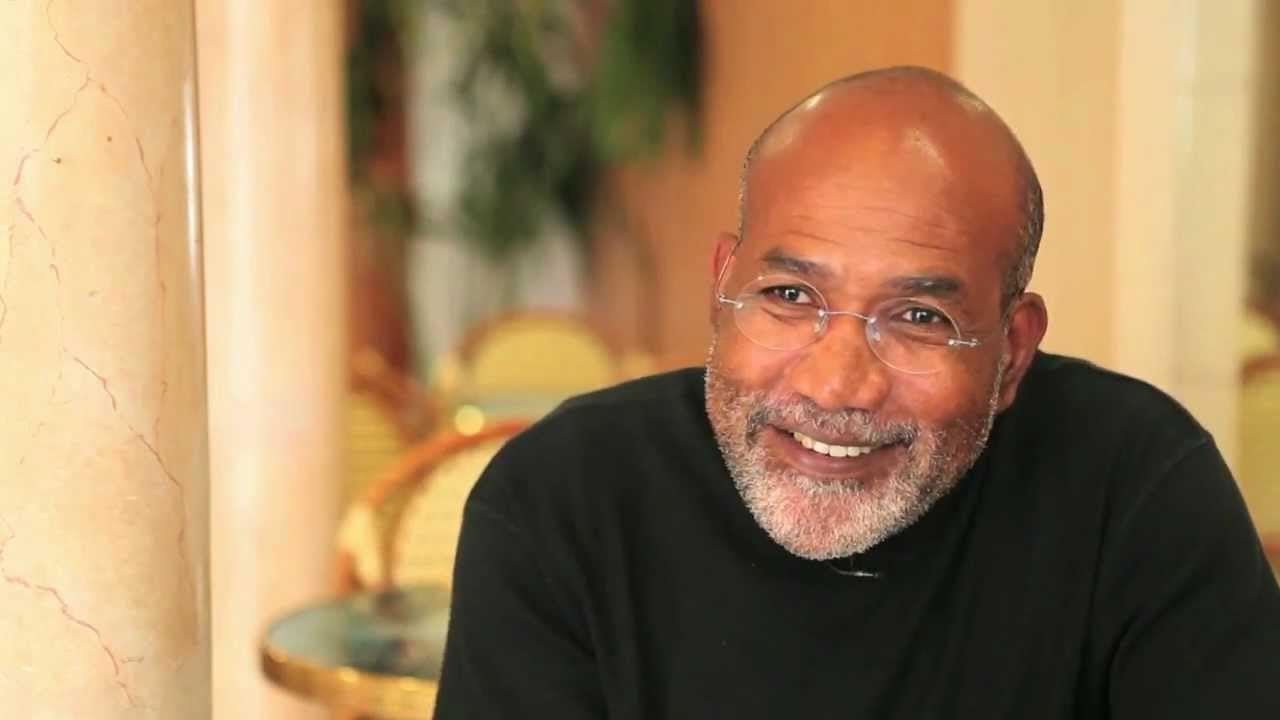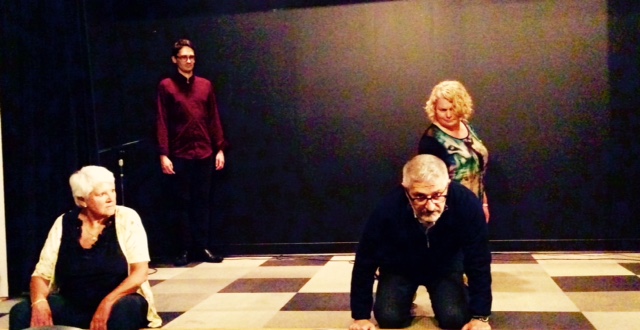 Concert and Master Class
Pascal Auberson
Auburn University
20170313101105657_Page_44.jpg